A Community Art Center in the Heart of Downtown Salisbury
Salisbury Art Space is a unique family art center focused on community, family and the revitalization of downtown Salisbury. You will find amazing classes for children, adults, couples and families plus amazing events and gallery shows. Check out our schedule or just stop by. At Salisbury Art Space, our space is your space.
A Space For Children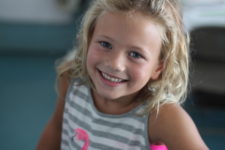 A Space For Adults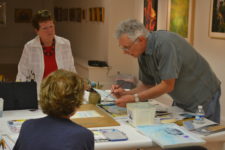 A Space For Students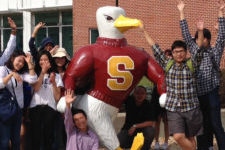 A Space For Families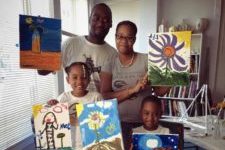 Rent Our Space
Receptions | Business Functions | Private Parties | Birthdays
The Gallery Space
Sell Your Art | Buy From Local Artists | Appreciate It All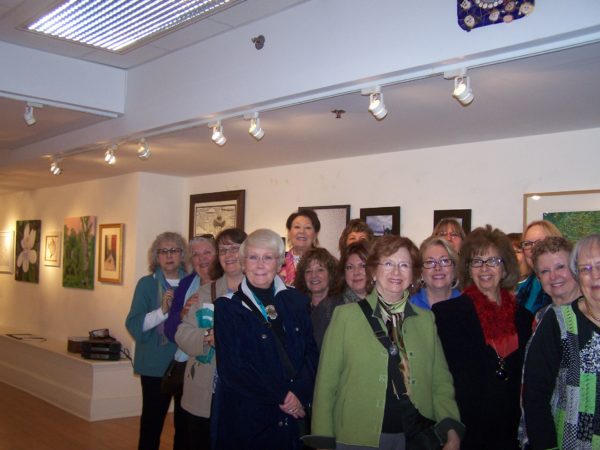 I might be biased but Salisbury Art Space is one of the best parts about downtown! Art shows, classes, a wonderful gift shop filled with local arts and crafts, and great outreach into the community.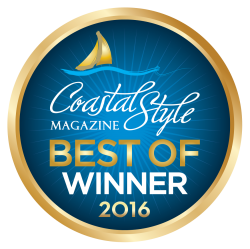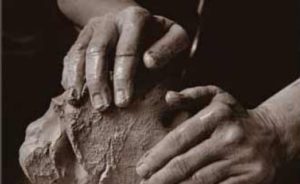 Introducing… the Clay Space
Dream It | Make It | Love It
We are excited to bring back our clay studio. This space will host frequent classes as well as summer camps for children and workshops for all ages. Also keep your eye out for our exhibits featuring the Clay Guild of the Easter Shore.